How to Contact us
If you would like to find out more information or book Hobsons Choice, please contact us with your enquiry.
Email: contact@hobsonschoice.org.uk
Call Sarah on 0744 353 0293
OR
Simply Fill out the enquiry form below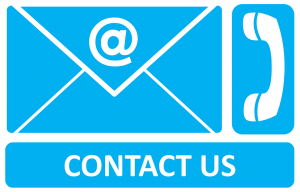 For Thalia Duo & Sam Patten Enquiries, please also contact me through this link.
Looking forward to hearing from you!